Our Story
We first came across Hemp as a valuable textile fibre in 2017 that tops Linen's rewarding nature for the consumer and the environment. Our ultimate goal ever since has been to develop Hemp in a way that the end consumer is not hesitant to make the switch to this sustainable wonder crop.
We set out to develop an all-inclusive portfolio of fabrics that would not have a customer thinking "I need this fabric but I can't find it in Hemp". We didn't want the lack of availability to be in the way of a consumer wanting to adopt sustainability. We've spent half a decade into studying, educating, innovating, and supplying Hemp Yarns and Fabrics in the Industry to brands, designers, artisans, researchers, and even students.
Our portfolio is of course a work-in-progress, but we feel it's going to give you enough variations to take your Step into Sustainable Fashion. Better late than never, right?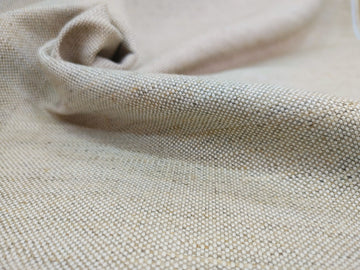 Incomparable Feel

Hemp fabrics have a distinct feel which gets softer with every wash

Breathable

Hemp is lightweight and whisks away moisture to keep you cool
in summer, and also insulates to keep you warm in winter.

Durable

One of the strongest and most durable of all natural textile fibers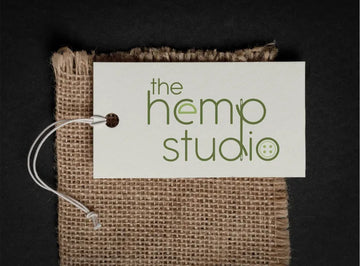 The Hemp Studio
The Hemp Studio has been launched in 2021 as a platform to bridge the gap between us and the end consumer, and to give our existing industry consumers a convenient platform to browse our products. Through this platform we want to expand our reach and make Sustainable Fashion more accessible.
We've launched a fabrics first brand and plan to introduce a clothing and an accessories line eventually. With our bottom-up approach we aim to serve the customer segment which likes having the freedom of customization in their clothes and have full knowledge of the material being used.
Shop Collection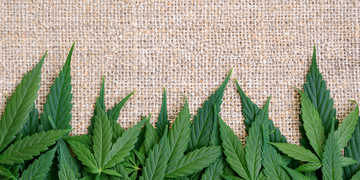 Vibrant fabrics made from one of the strongest natural fibre out there
Our Values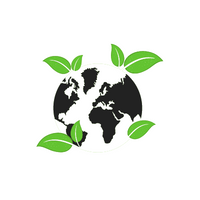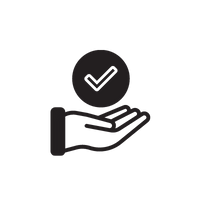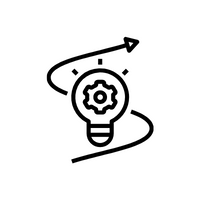 Innovation is key to growth