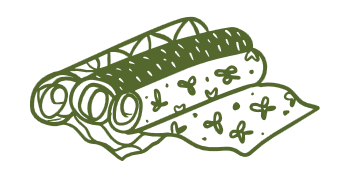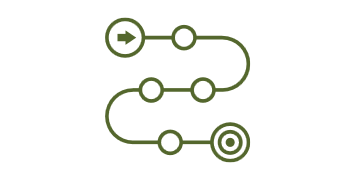 In-House Product Development & Production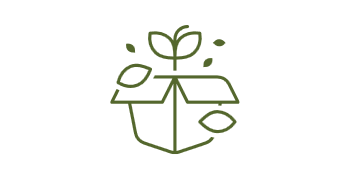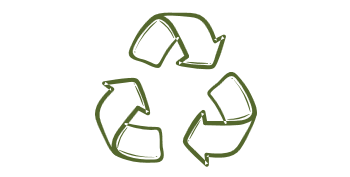 Buy Precise Quantities & Reduce Wastage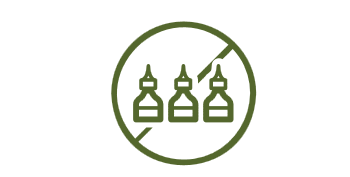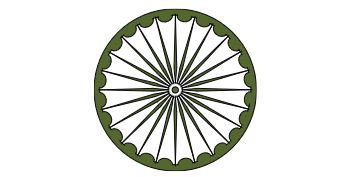 Our Collections
Browse our entire range based on color, print and textures!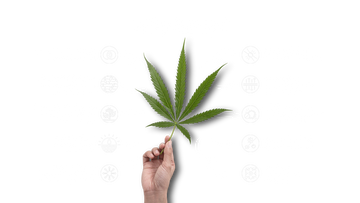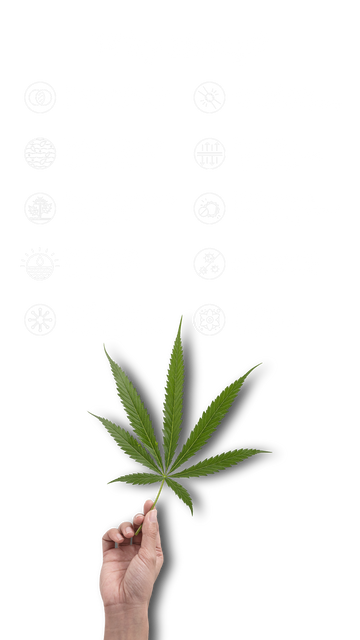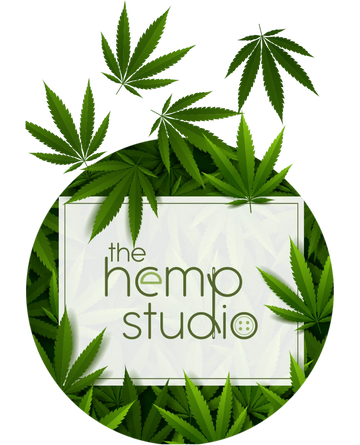 Our Story
One of the three basic needs – Clothing – is also one of the Grossly Polluting Industries. Studies indicate 5% of all landfill waste, 20% of industrial water pollution and 10% carbon emissions globally comes from the textile industry.
There is a dire need of decarbonizing using sustainable alternatives, reducing the carbon footprints in every industry and work on reversing the adverse effects already caused till date.
Hemp by its very nature tackles the environment related issues other fibres bring to the table, that's why we call it Nature's BFF. It can grow with little to no need of chemicals and instead enriches the soil where it grows, to the extent that it even works as a buffer crop and it acts as a carbon sink to reduce greenhouse gases. That's why we've developed Hemp fabrics to help you get new clothes guilt-free and pro-environment.
Our Mission
We feel the human greed for low cost fast-fashion is eating away at our planet. It's time we realise this and take a step towards sustainable clothing.
To enable the general consumer to adopt sustainable clothing - whenever the urge to do so arises - we set out to build this platform. We've developed a diverse range of fabrics for you to explore and create all sorts of shirts, dresses, trousers, ethnic wear, bags and even home furnishing – you name it.
Our commitment resonates with making a positive environmental impact by helping you reduce your carbon footprint without compromising on the quality and aesthetics.
We're innovators before manufacturers and keep creating new collections since Hemp still has a long way to go. Interested in a fabric we haven't made yet? Drop us a suggestion.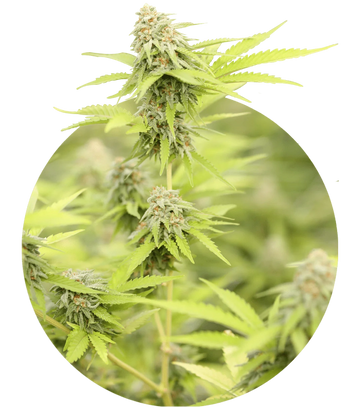 Hemp Lookbook